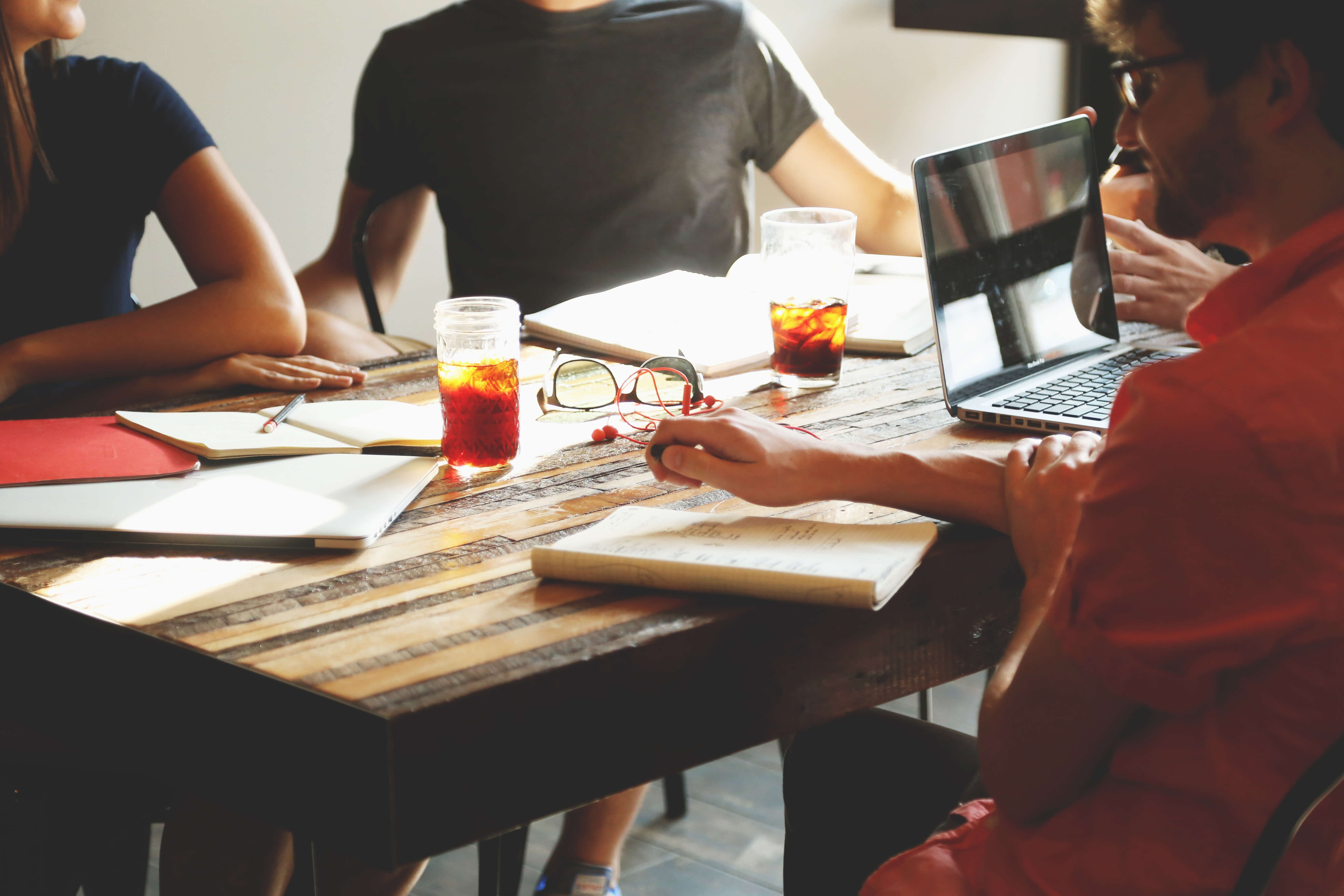 Career Development
At Onetikk, helping our customers attain their goal, is our primary purpose. In the similar vein, we also offer our staff a challenging environment for both professional and personal development.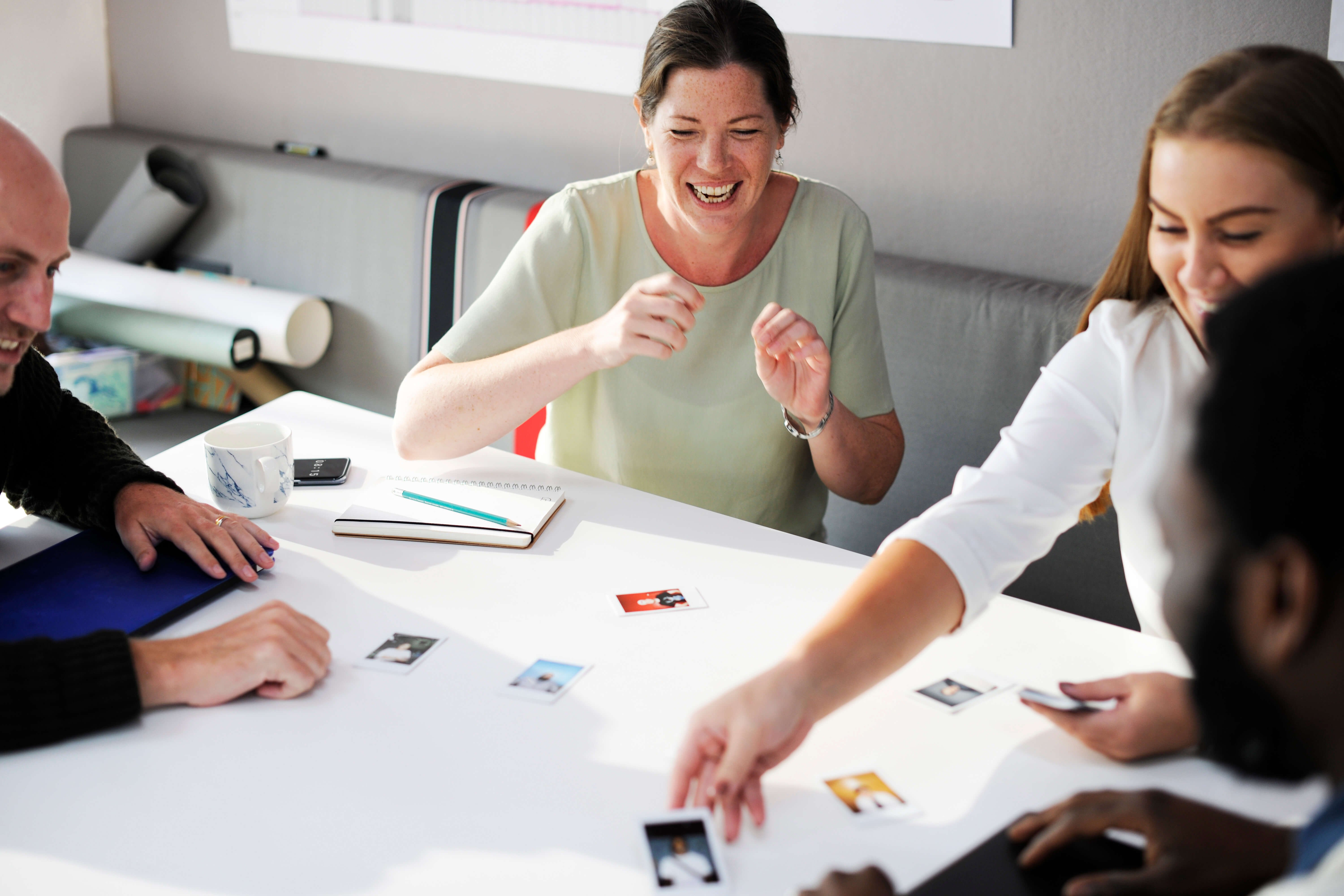 Principles & Integrity
At the heart of Onetikk are our Values and Behaviors. We all have different personalities, styles and areas of expertise, but you'll recognize us by the consistent way we act and behave in line with our Values and Behaviors.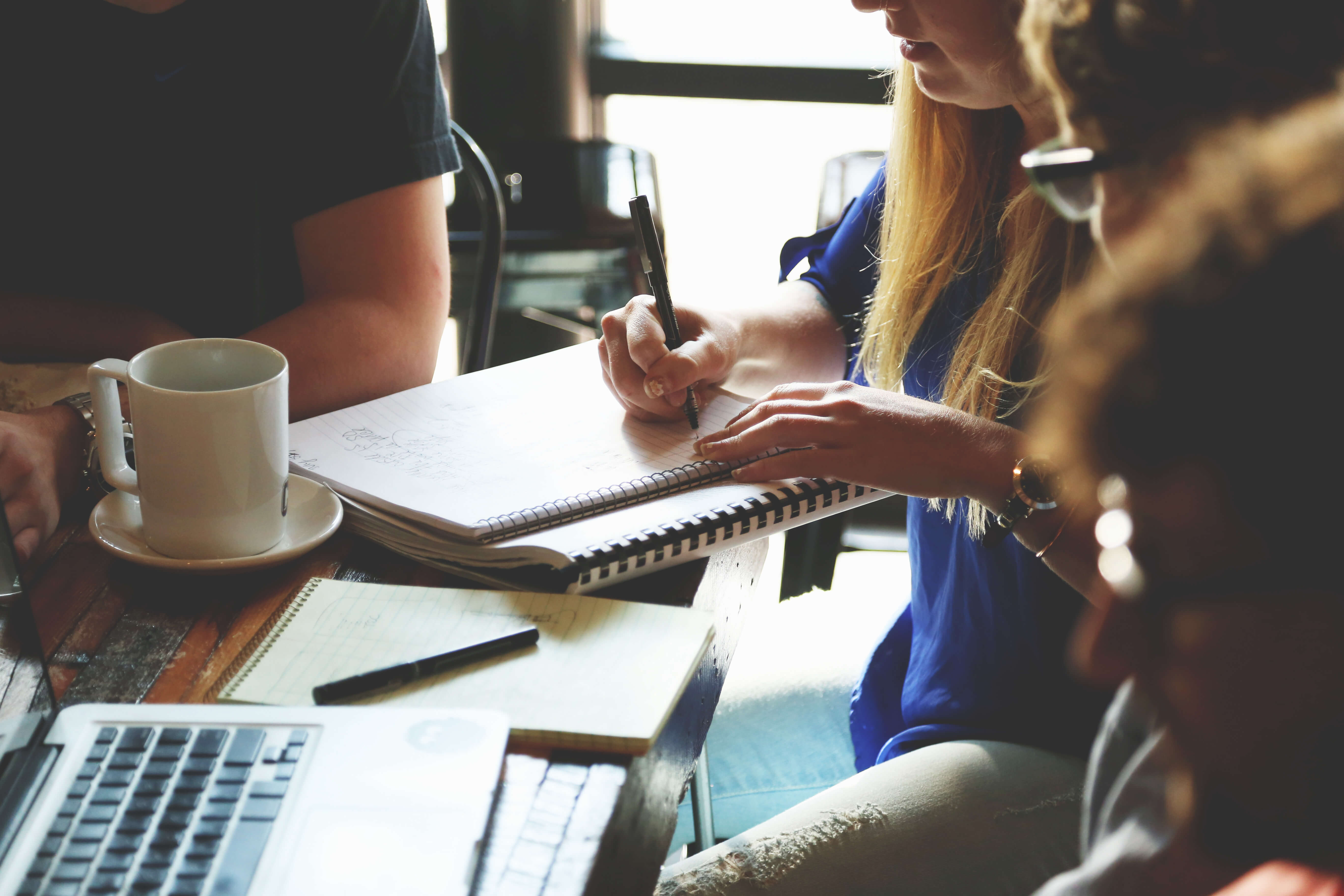 Work Culture
As a company, we're committed to helping our people become their best selves. That's why we're about more than work, the 9 to 5 or daily grind. We're about opportunity. Opportunity to create, to grow and to have an impact.